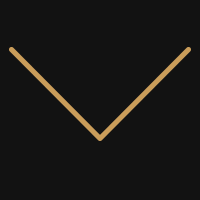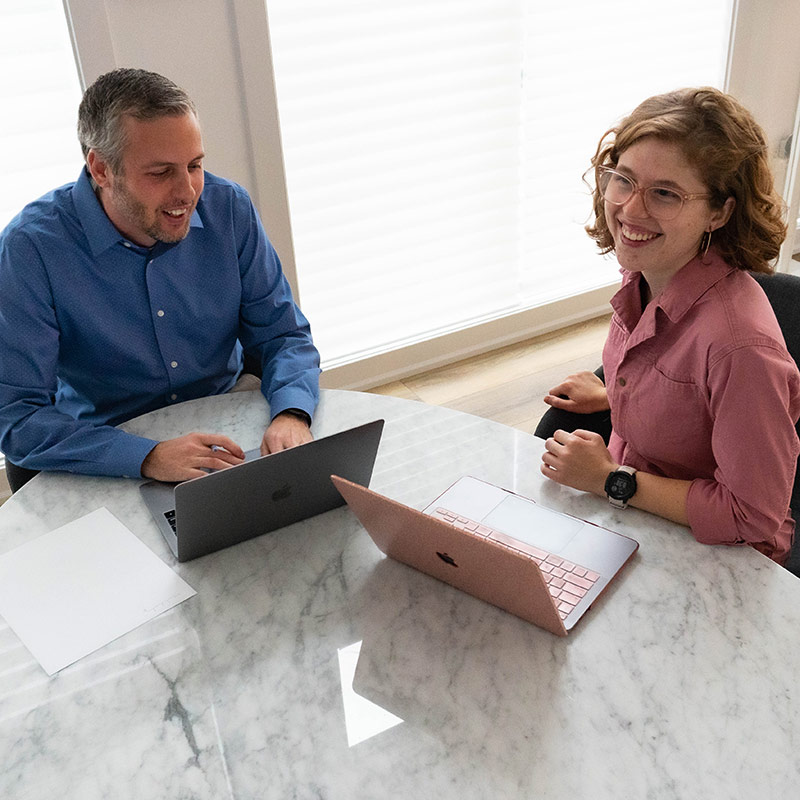 Skyline Marketing + Consulting
Consulting with business owners & managers, we rely on our working knowledge of the best practices in the marketing industry to drive targeted marketing efforts, using specific business metrics to strengthen & grow the digital presence.
In a world full of countlessly complex data points, how do you clear the noise and focus on what's important? With standardized reporting and consistent watermarking we give you the insights you need for revenue growth. Data analysis helps us determine trends and insights into our clients' advertising to boost outcomes while reducing acquisition costs. Equally important to the success of your ads? Disciplined advertising management. We give our clients the ability to make empowered, informed decisions for their companies and our high client retention rate speaks to how effective our approach is.